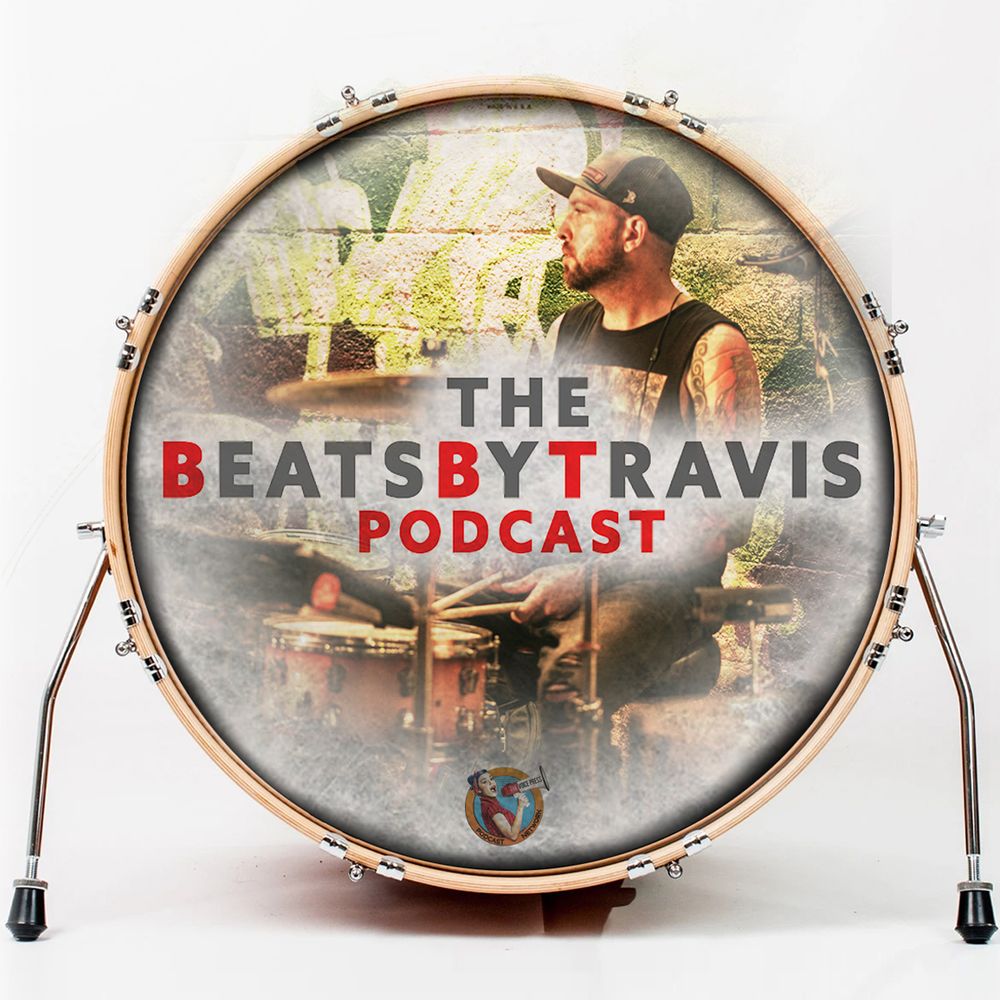 ABOUT BBT PODCAST
The BeatsByTravis Podcast is hosted by Travis Smith, featuring music industry and business insight, past road stories, and special guests ranging from friends and colleagues from 15 years in the music industry from working as a musician, talent buyer, bar manager, business owner, venue operator, and music marketer.
The show features interviews with musicians, artists, industry leaders, exciting friends, and more. The BBT Podcast also supplies a wealth of industry tips and pointers and DIY resources to help with your music career. 
The BeatsByTravis Podcast is released weekly and is available on most audio outlets and YouTube. 
 Apple Music 
Spotify 
Google Music 
iHeartRadio 
TuneIn 
Stitcher 
YouTube 
Amazon Music 
Pandora 
Audible 
Listen Notes 
Podcast Addict 
Pocket Casts 
Player FM 
Audacity 
Reddit